Currently our Streetline cityscapes of Marseille are on display at an exhibition in the french port city. Here we give you an overview on our Marseille streetview works and show unpublished and unfinnished panoramas as well.
Marseille is foremost a port city lying in the french Provence on the mediterranean shore. It was founded by the greeks as Massalia. The natural harbour bassin of the Vieux Port was historically regarded one of the largest harbours of europe. Around the Vieux Port we find the old town areas of Marseille. Hence we show a number of historical street fronts along the quais of the old harbour and from the surrounding quarters. During the 19th century the main boulevard of the city developed, the grand avenue La Canebiére. Here we see sections of it, including the old Bourse, as well as its start at the Quai des Belges on the shore of the Vieux Port. A side street of the Canebiére is the Rue du Theatre Francais which is flanked by two opposing old theatre buildings. And a little further to the south in the quarter around Cours-Julien street art artists have been expressing themselves on the facades of the old streets, which we documented with a street view of Rue Pastoret. Further infos about the old town quarter Panier.
Furthermore we show you the complete front of the main station (Marseille Saint-Charles), the Opera and two Court Buildings. To the north of the old harbour we find the modern harbour areas of Marseille. Here, during the 19th century, the large store house complex Les Docks was errected. During the modern transformation of the area for the Euroméditerranée project (part of the European Capital of Culture 2013 project) Les Docks was redeveloped into a modern office and business centre. All over the area modern architecture has emerged, as can be seen in our panorama of the Quai du Lazaret. An example of modernism architecture is Le Corbusier's show case project, the Cité radieuse which can be found south of the centre.
Altogether we documented about 50 street and square fronts in Marseille (see markers in our worldmap). Some unpublished and unfinnished works are added below. For supporting our work in Marseille we would like to thank Frédéric Roustan, Edouard Vallet and Monika Michaligova.

Marseille | Quai des Belges, Vieux Port

Marseille | Quai du Lazaret, Euromediterranee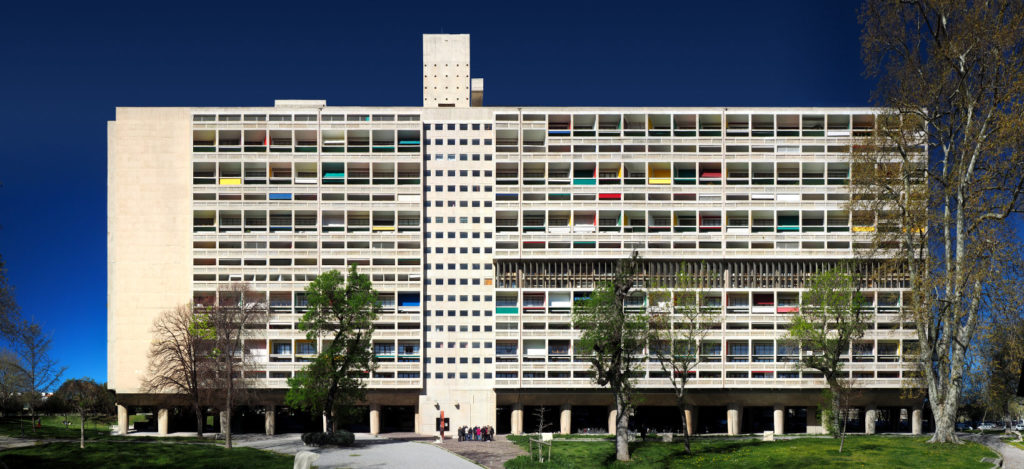 Marseille Architecture | Cité radieuse, Unité d'habitation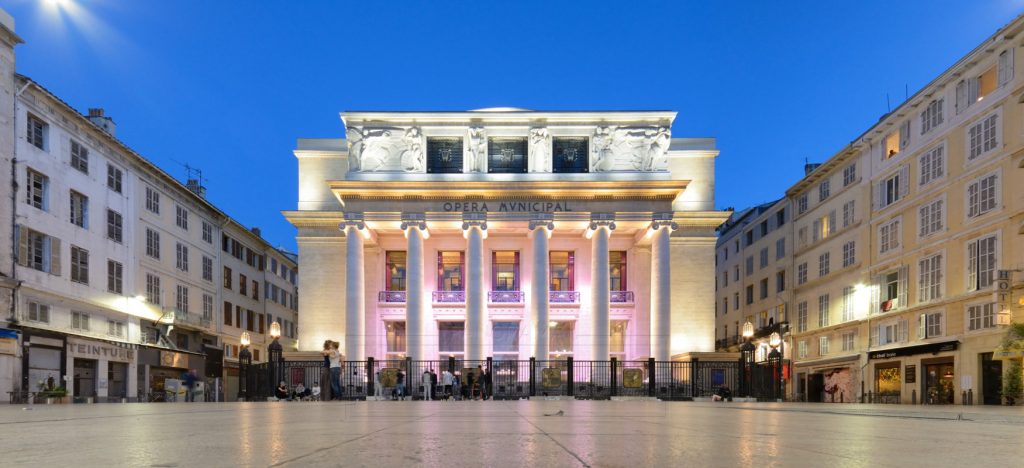 Marseille | Opera
Marseille | Bourse, La Canebiére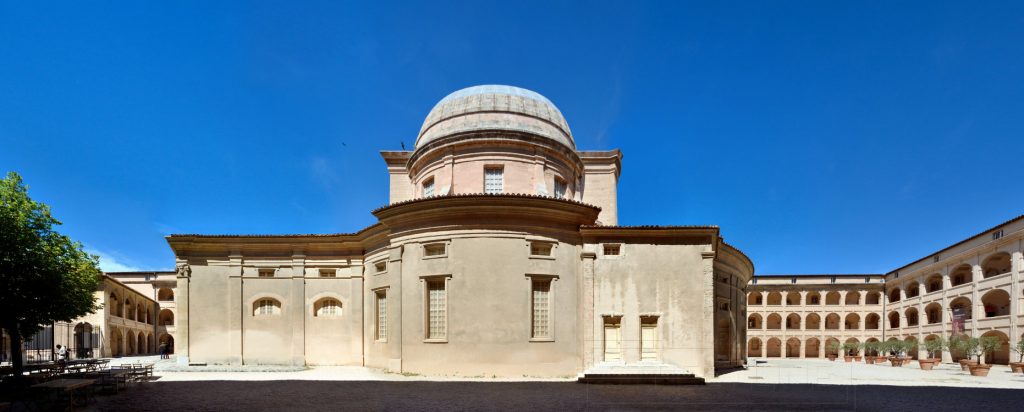 Marseille | Chapelle de Vieille Charite

Marseille | Eglise Saint Laurent

Marseille | Rue du Theatre Francais (unfinnished)
Marseille Architecture | Tribunal de Commerce, Rue Emile Pollak (unfinnished)
Marseille | Rue Saint-Thome (unfinnished)