Architecture | Street Fronts | Facades
You wish to see your street, your property, your city in a new perspective? Here we go…
Production of linear Panoramas
You just want to see the cityscapes we created from cities all over europe or even the world?
NEW IN OUR ARCHIVE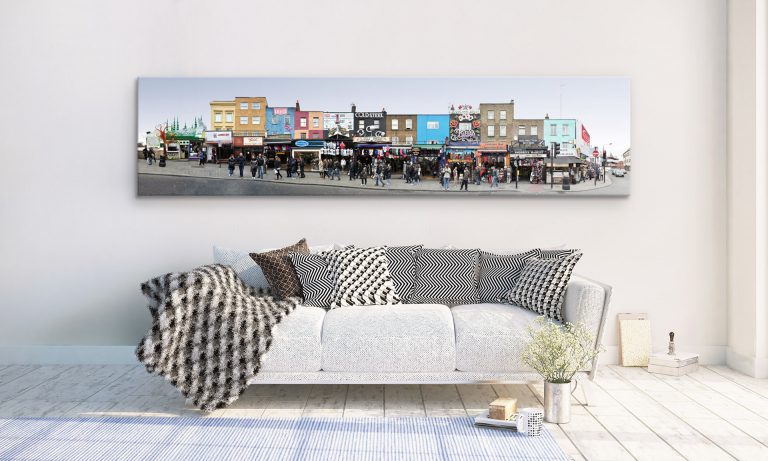 Art Prints, Canvas Prints, Gift Ideas
Each of our panoramas is unique and individual. See what possibilities we can offer in producing prints, canvases, fridge magnets etc.
Shop Area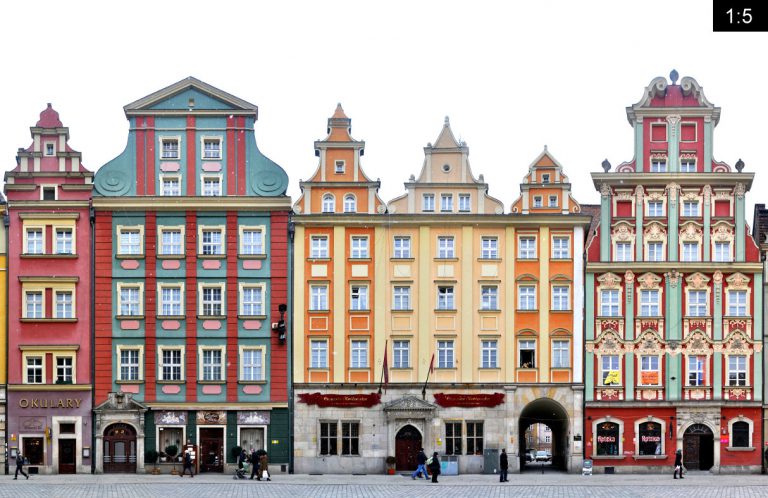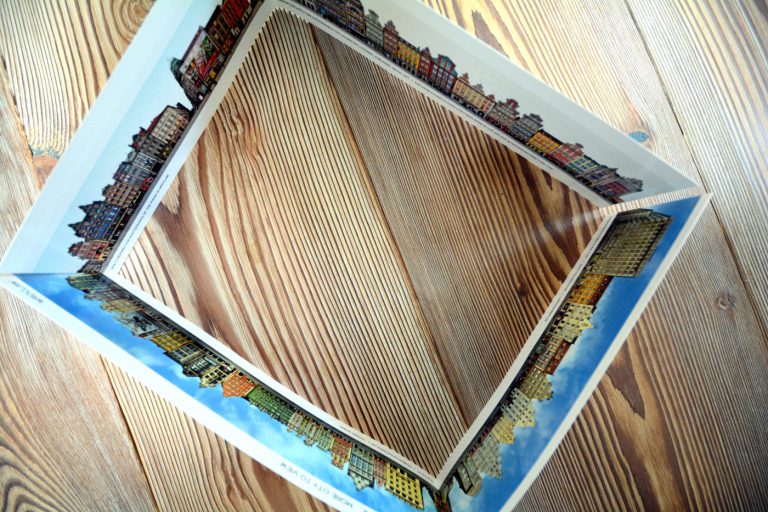 Find out more about our projects, backgrounds and our archive material.
Blog