We're giving away two copies of this (unframed) fine art print of the Wienzeilenhäuser in Vienna, Austria. These are high quality prints on 250 g/m2 paper in a format of 100 x 31 cm. Find more details about this Vienna print in our Amazon shop. Here is the original panorama in our archive.

WIN this Vienna artwork! We're giving away 2 copies of this unframed fine art print for free. Delivery to EU addresses only. This has been our first finnished streetline panorama from Austria and currently more works from austrian cities like Wels, Linz, Salzburg, Steyr, Schärding, Mondsee and, of course, Vienna are in preparation.

To enter you can do one of the following (all three options count seperately and can raise your chances):
1. Like our Post Vienna Fine Art Print Giveaway on Facebook.
2. Share our Post Vienna Fine Art Print Giveaway on Facebook. (make sure you choose the public share option or mention @PanoramaStreetline within the share for us to see it)
3. If you're no Facebook user you can also simply COMMENT right here below this article.
Rules:
We only accept EU addresses for the delivery of the free prints.
By entering you accept to be named when a winner is announced here and on Facebook.
The Giveaway is open for entry between the 8th of july and the 23rd of july 2015. Competition winners will be drawn at random on the 24th of july and will be contacted via e-mail or Facebook afterwards. (if you're entering by commenting here, we need your e-mail address to contact you)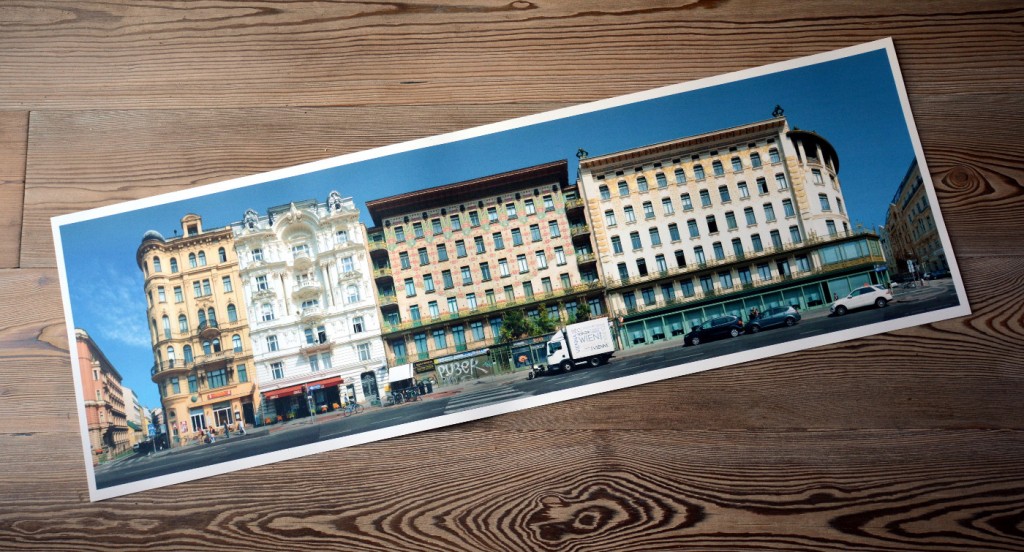 For other print options of this Vienna panorama you can either contact us or visit our Amazon shop.
You can also follow us via Facebook, Google+, Tumblr, Twitter or by registering for our Newsletter in the footer.